Violated

Depeche Mode has
a cool remix/greatest hits collection
out there right now. It features reworkings of their tunes by Air, DJ Shadow, My Bloody Valentine and Nine Inch Nails producer Alan Moulder and many more--including the band themselves.
Here are a couple tasty samples.
Depeche Mode - "Little 15" [Ulrich Schnauss Remix]
My good buddy Ulrich, who I introduced to you earlier, he does his thing on here.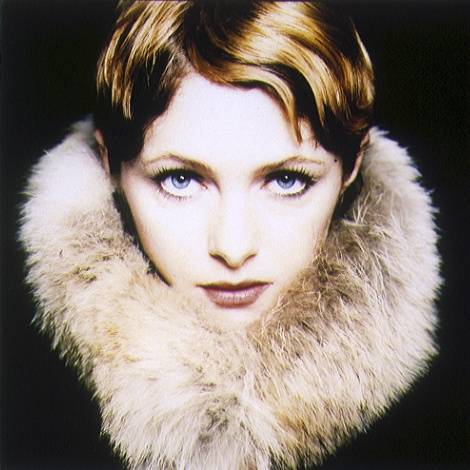 Depeche Mode - "Halo" [Goldfrapp Remix]
And, as always, Alison knows just how to play me. This one doesn't coalesce all that well as an independent song, but -- goodness gracious -- is it sexy!